Bookie Services
Like with everything we do at The Best Pay Per Head , payment options are straight forward and quick. Our agents have multiple ways to pay for their pay per head bookie services, getting the ball rolling toward making profits.
Agents can fund their accounts via money transfer, Western Union, bank wires, major credit cards, moneygram, paypal and more. The Best Pay Per Head offers numerous payment options to make it easy for all agents to open and fund their accounts, allowing them to start up and get new clients betting as soon as possible.
Time is money, so we understand the need for a pay per head bookie services to have these payments sent and processed as quick as possible. We treat all accounts and agents with the same urgency and care, and offer our 24-hour customer service team to address any and all payment questions or issues.
Find a payment option that works for you and your growing client base and start your customized pay per head sportsbook today. The Best Pay Per Head has made it easier to operate your own book than ever before.
---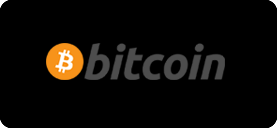 Bitcoin uses peer-to-peer technology to operate with no central authority or banks; managing transactions and the issuing of bitcoins is carried out collectively by the network. Bitcoin is open-source; its design is public, nobody owns or controls Bitcoin and everyone can take part. Through many of its unique properties, Bitcoin allows exciting uses that could not be covered by any previous payment system.
---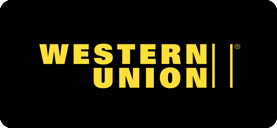 Western Union has been operating for over 150 years. Today with just over 437,000 Agent locations worldwide in over 200 countries and territories, millions of people trust Western Union to send and receive money worldwide.
---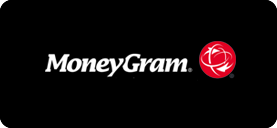 MoneyGram is a global leader in worldwide money transfer services, working closely with specially chosen agents in 300,000 locations across 197 countries and territories.
---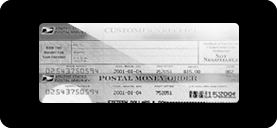 A money order is a payment order for a pre-specified amount of money. Money Orders are sent via courier and can be deposited to your bank account or cashed locally.
---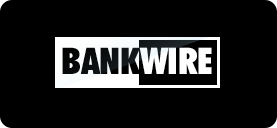 A Bank Wire is a payment order for a pre-specified amount of money. Bank Wires are sent from one of offshore bank accounts direct to your personal account.
---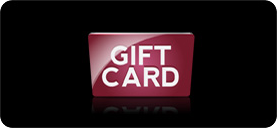 A prepaid gift card can be used at millions of locations within the United States and District of Columbia where Visa debit cards are accepted, including retail stores and on-line merchants.
---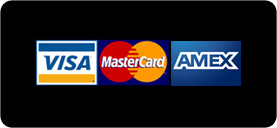 We accept VISA, MasterCard and American Express. Customers who have used Preferred Methods of deposit previously to using credit cards can have their account reviewed for immediate higher credit card limits. Call 866-777-7094 for details.